Threeway
on
October 29, 2019
at
12:19 pm
I did this commission back in 2018. This client was great- paying one and always giving a tip on top of it. Always knowing what they want and how they want. Also knowing how to achieve effects using filers – which was showing me that they had good knowledge about the software. Sadly, they had a very specific taste on things they wanted to see. Since the leading moment for me as a MERC  is the pay I was accepting almost anything they wanted to see.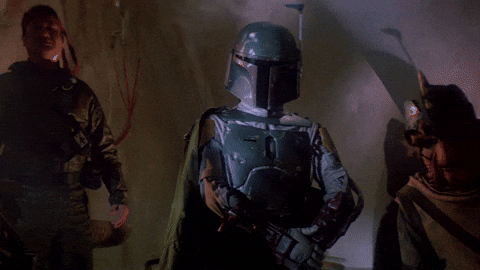 Almost. I wrote "Almost". I've made a pretty big amount of commissions for them, BUT at some moment I've reached a point where my own mind started to play tricks on me. I couldn't keep on going like that despite the good pay that were coming from their side , so I just told them that we cannot keep like that anymore.
The threesome on the above is one of the "safe" works.
I'm pretty sure that this will start asking you questions about the nature of those works. Let me satisfy your curiosity by uploading a couple of them here/the rest were deleted and you should know that I cannot and will not accept any works like that in future/.
I HOPE THOSE OF YOU WHO ENJOY SUCH KIND OF STUFF WON'T COME and JOIN MY PATREON WITH HOPES TO SEE THAT STUFF IN THERE. THESE ARE SCARING THE REST OF MY PATRONS, INCLUDING MYSELF , so please be reasonable and don't come with such kinds of expectations.