I'm uploading this page because I saw a few comments going on my page here.  Don't rush to be happy about it – this page was made time ago and was staying inside my patreon for more than three months – I just figured that I didn't pull it out to show it here on my page.
If you guys make more comments on my page here, probably I'll do more frequent updates. Keep that in mind.
Right now I'm asking my patrons from tiers $5 and above to give me their vote about how to proceed with the next comic.
As soon as I finish my next princess Leia comic strip . This thing below is a screenshot from the poll I started on my patreon.
The decision will be taken by patrons of my patreon . Currently there's just 3 votes given.
If you're wondering who Nicholas is :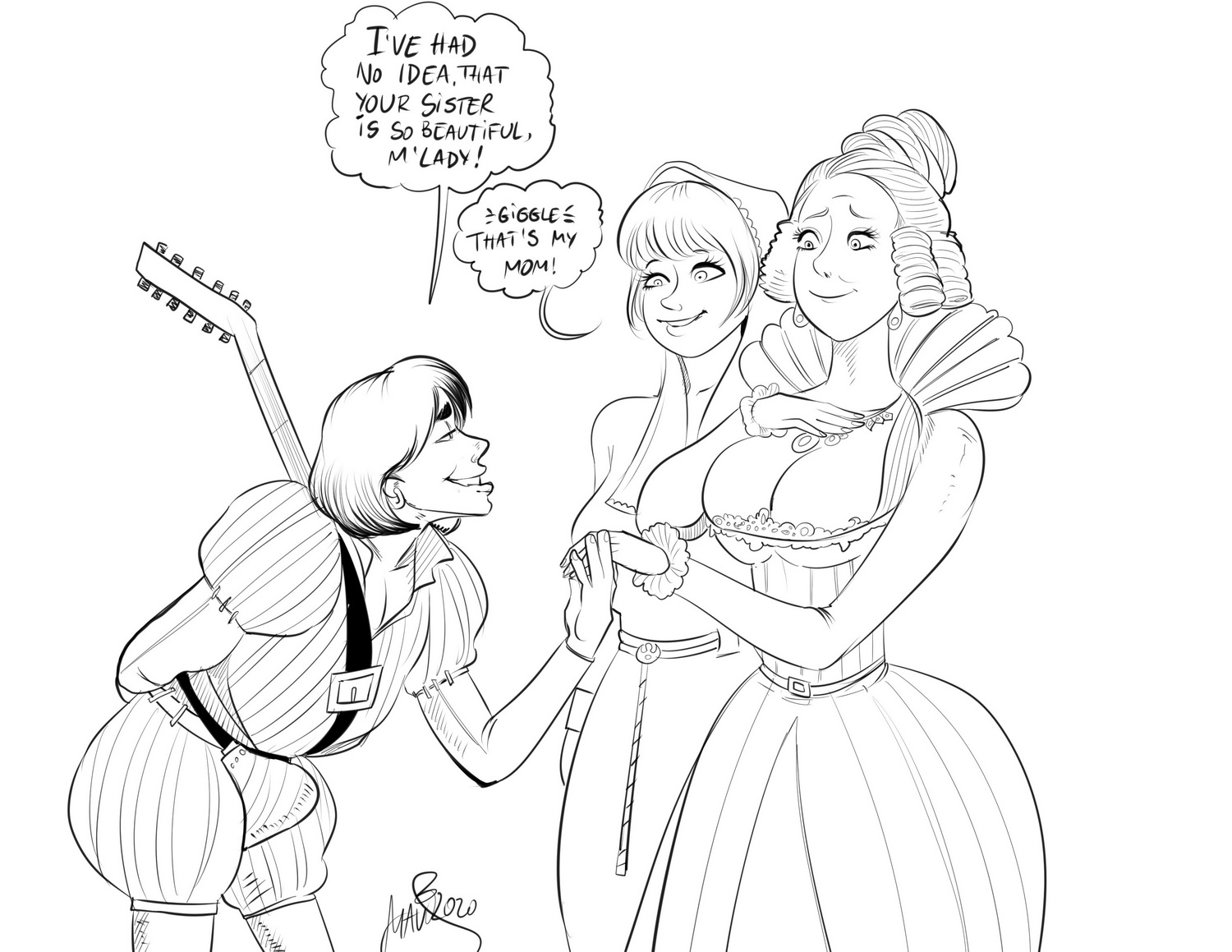 Times ago I've started the idea and created a couple of illustrations/ using my illustrative style/ but then I decided with more cartoonish like the one on top.
I haven't started the comic yet, the patrons of mine will decide the direction of the next comic strip.